Company Sao Vietnam has actively participated in numerous conferences, forums, orthodontics, oral and maxillofacial classes in city central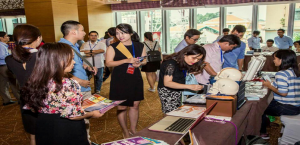 Conference Orthodontic classes are held at the InterContinental Asiana Saigon Hotel.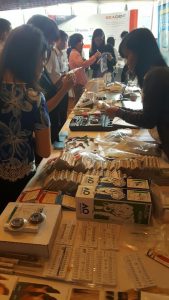 Orthodontic Conference being held at the New World Hotel in District 1.
American Orthodontic company where production is the largest private world of orthodontic appliances, with more than 600 employees worldwide serving clients in over 100 countries. And companies Sao Vietnam is the official authorized distributor of American firms in the South orthodontics.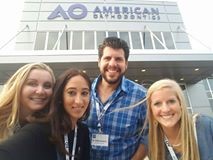 The company's headquarters of American orthodontics is USA.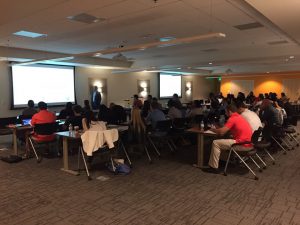 Orthodontic Classes are held under the tutelage of experienced teachers the field of orthodontics.
Company Sao Vietnam We are committed to continuous development of professional sales team and to diversify the types of products such as orthodontic rubber bands, all kinds of braces, creams …. Refine internal processes for better efficiency. Committed to providing high quality products and genuine, aims to improve the quality of dentists in Vietnam.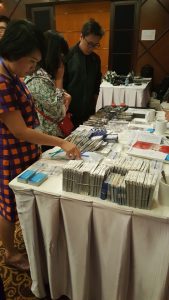 Orthodontic materials exhibited varied to meet the needs of the best choice of dentists.