When you braces how long do you bring bracket?
First of all it can be said that a method braces teeth manipulation efficient and useful, are people interested. Braces help regain their inherent aesthetic teeth as dental cases coral, toothless, sir, misleading, confusing, crowded … in which they are common, they are very easy to help you recognize as upper teeth giving too much compared to the lower jaw, even severe cases can not be pursed lips.
Braces now there are many types of braces for selected patients, each with advantages and price is also different. But braces by means of braces with high efficiency, as proven through its long history.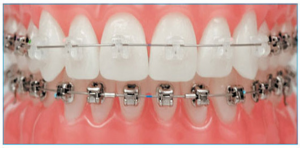 When you braces how long do you bring bracket?.
(Each customer will produce different results depending on the location and status of each person).
Previously under the classical conception ideal time for you to proceed braces is between 10 and 14 years old. Because this time the jaw is in the development phase and the permanent teeth are slowly finishing up the tooth will easily move.
But today with the development of the instrument system braces, then in any age group can also be braces. We can say that braces are not just for children, even those who are over 40, still braces, to correct the defects of teeth and to improve their smiles Marginalized. However, due to the jaw in adults no longer the growth and development should be the time for braces can extend. The average time from braces 06-24 months depending on the case, with extractions or not, the type of instrument you choose, age and compliance with the doctor's scheduled visit.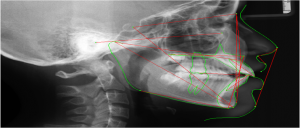 But before treating physician will conduct a search and collect the clinical data required to capture the CEP & hoardings, sampled, photographed and combined with specialized software in orthodontic braces 4.0 … From that self-evidently Ipsoft doctors will make treatment plan for each case.
Braces by braces mean you must re-examination schedule 1 times / month, in each visit you are rather elastic, cord and doctors will adjust. Generally the duration of treatment depends very much on the re-examination schedule. After your braces doctor will give you the brush and wax an indispensable item in orthodontic braces.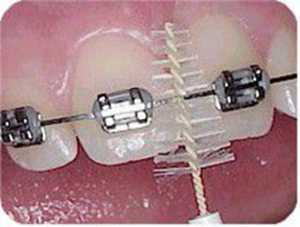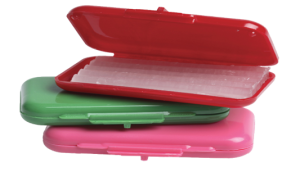 And finally the period after you get braces, within the first 2 weeks you will feel uncomfortable, entanglement makes chewing difficult. Your line should not worry, because it is normal after 2 weeks you will adapt gradually and regain balance. To avoid losing the time you should eat lightly, do not bite hard ware avoid your brace. Closer hygiene normally avoid tartar and met the oral disease.
When experiencing any dental problem or want braces you go to reputable dental center, the quality of support to be offline!