Company Trading Sao Viet Solution
Company Trading Sao Viet Solutions 's leading enterprise solution providers Dental was founded in 2013. Currently, Ltd Sao Vietnam Trade Solutions is the authorized distributor of these brands like:
American Orthodontics.
Cowellmedi.
Meisinger
We are committed to put quality products and services to the forefront through constant efforts in cooperation with reliable partners.
We always pay attention to the work of building a professional corporate culture, dynamic, with a sense of responsibility to the community and the development of local dental industry.
We are also aware of the importance of training and technology transfer for local doctors. Therefore we are proud to partner with Dental Hospital Central in the course "orthodontics" basic and advanced by foreign lecturers in charge.
We believe that with professional service style will bring satisfaction to you doctor.
Finally, we hope to get the trust, cooperation from doctors and partners to companies growing and better serving.
Respectfully,
Duong Anh Tu.
Managing director.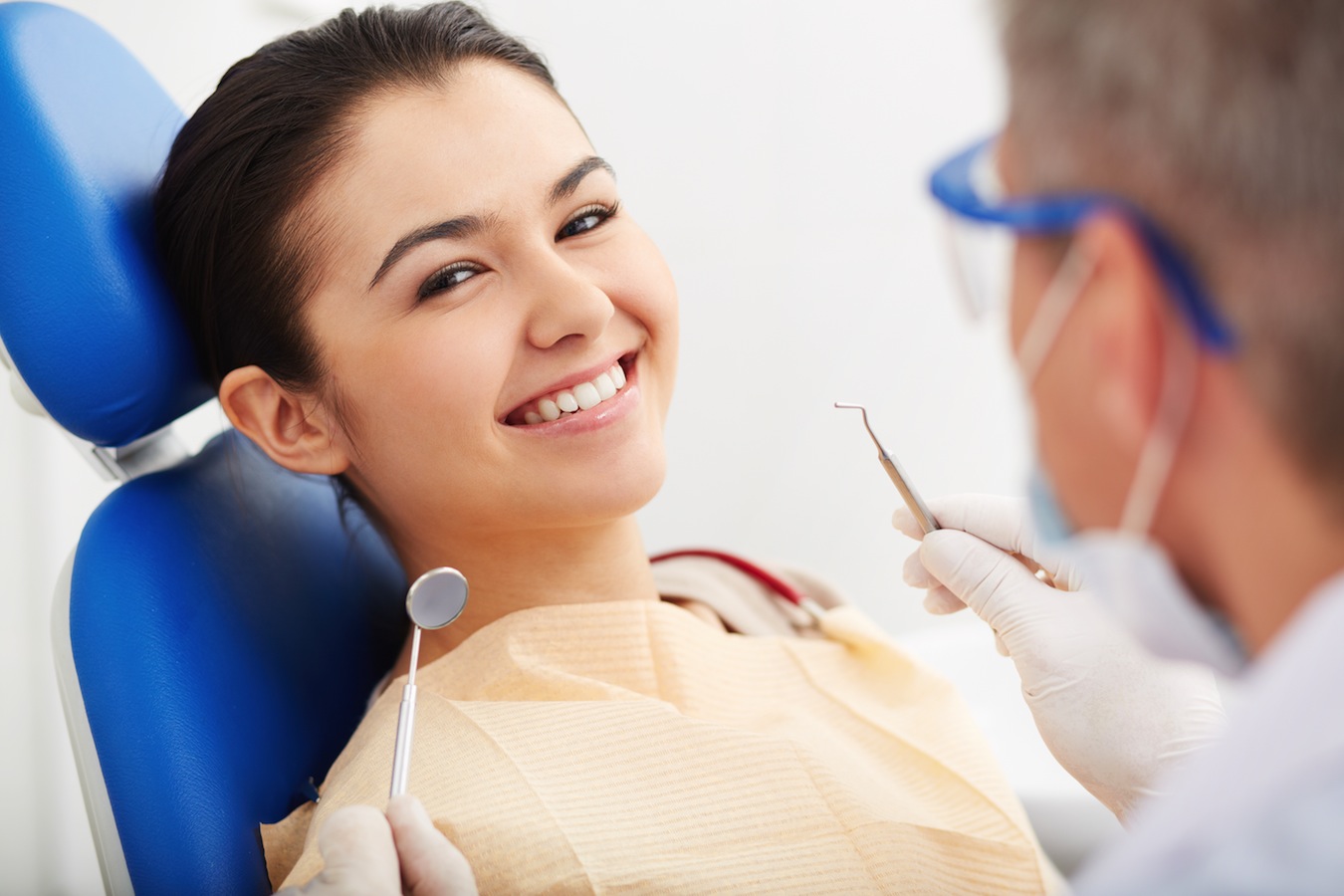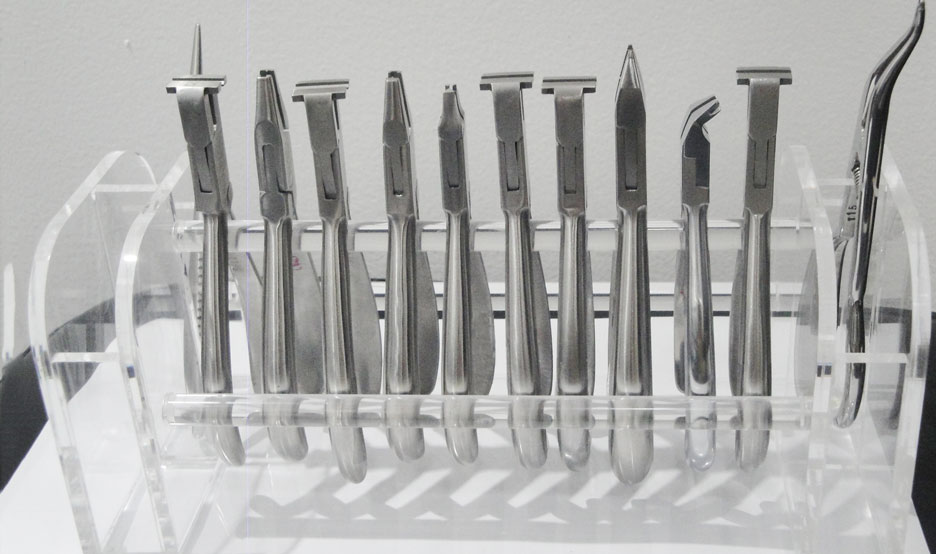 FORMATION AND DEVELOPMENT
2013: Establishment of Company Trading Sao Viet Solutions.
- Become the authorized distributor of American Orthodontics firm leading companies on the American Orthodontic products in Vietnam.
2016: Become the authorized distributor of one of the firms Cowellmedi research company and leading developer in Korea - Product specialist implant implants.
1
VISION
Become supplier of solutions and services to leading dental field in Vietnam with a commitment to provide quality products and best service, in accordance with ethical standards and international best practices.
2
MISSION
We are committed to continuous development of professional sales team. Refine internal processes for better efficiency. Committed to providing high quality products and genuine, aims to improve the quality of dentists in Vietnam.
3